Top Ten Tuesday is a weekly bookish meme created over at
Broke and Bookish
This weeks topic is: Top Ten Books I want to re-read!
I love this topic! There are quite a few books I would love to pick up again if I could find the time between all the new releases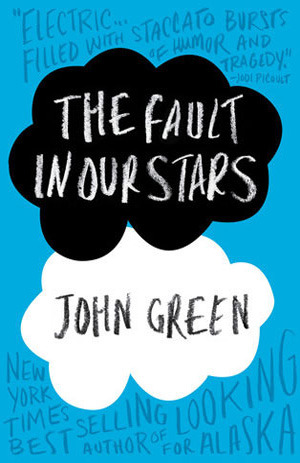 The Fault in Our Stars
: I know what you're thinking..."Why would you want to submit yourself to that pain again?" My answer is simple. I love books that make me cry...idk why XD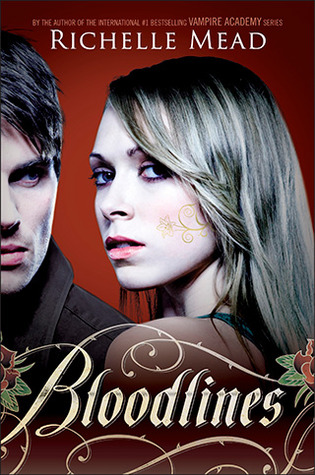 Bloodlines
: For one reason and one reason only....Adrian Ivashkov <33
Prince of Wolves
: This is my comfort book. I've read it so many times that it will always have to be on my reread list! I actually haven't read it in some time...maybe I need to
Coexist
: I absolutely loved this book...I've reread it a few times but not as many as Prince of Wolves xD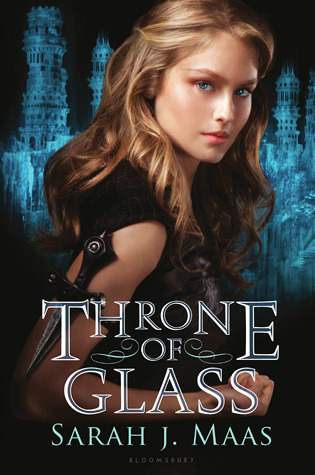 Throne of Glass:
If this isn't on everyone's list then....I don't know if I can speak to you...jk XD but seriously this book is one badass assassins book!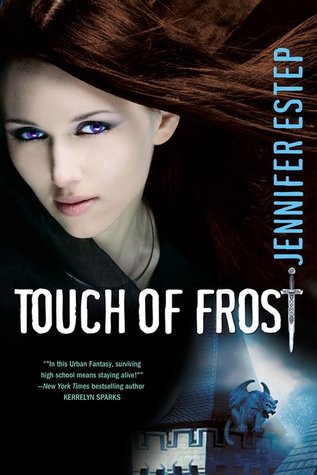 Touch of Frost
: Logan Freaking Quinn...that is all xD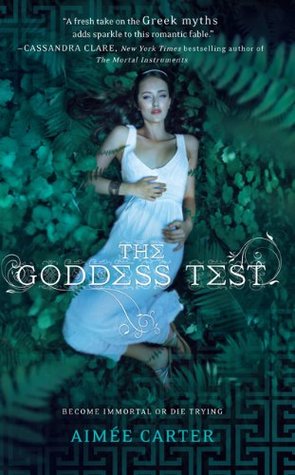 The Goddess Test
: I loved this book too....anything with Greek mythology will stay in my heart forever!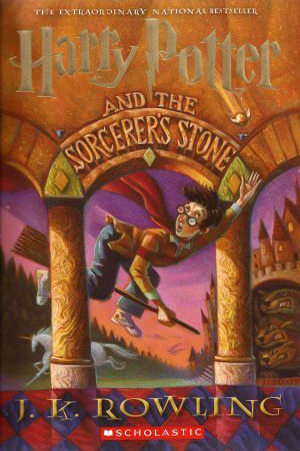 Harry Potter
: I don't think this requires an explanation XD
Born at Midnight
: This series was my obsession for the longest time...I think I should reread it to see if my feelings about it have changed any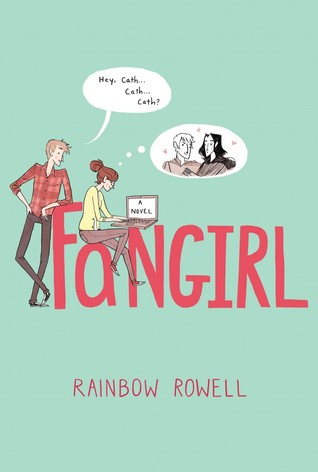 Fangirl
: This book is one that every fangirl should read even if they don't end up liking the book itself. I for one loved this one! I connected with it on such a strong level that I will always keep this book close to my heart
What are your top ten picks?