Top Ten Tuesday is a weekly meme created over at
The Broke and The Bookish
This week's topic is top ten books on your winter TBR
Usually I don't make a TBR list because I never stick to it but maybe if I do end up making one it'll help me choose which books to read next! Let's see how well this goes...xD
1. Envy by Gregg Olsen
I just started this one...it's okay so far :)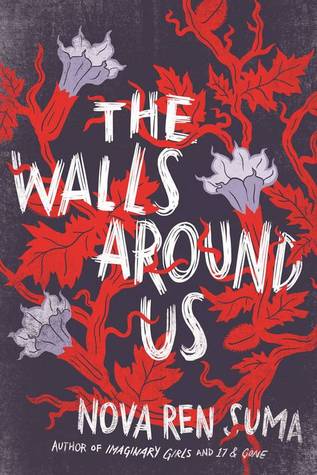 2. The Walls Around Us by Nova Ren Suma
I received this one from Netgalley and need to start reading it soon!
3. Cursed by Fire by Jacquelyn Frank
I got this one for review from Edelwiess :D I love Greek mythology books!
4. The Collectors' Society by Heather Lyons
I've heard great things about this book!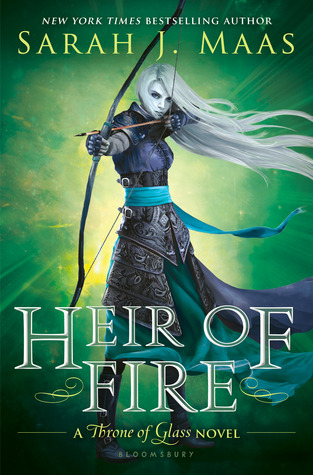 5. Heir of Fire by Sarah J. Maas
I need to read this...asap..
6. Blood Red Road by Moira Young
Heard it was weird but good so I want to give it a try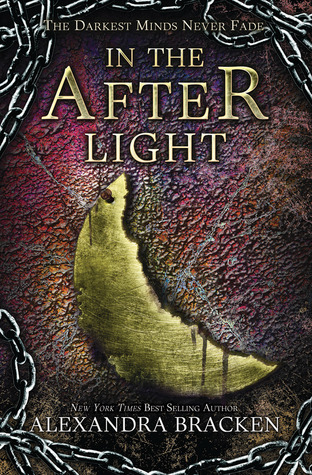 7. In The Afterlight by Alexandra Bracken
*grabby hands* GIMMIE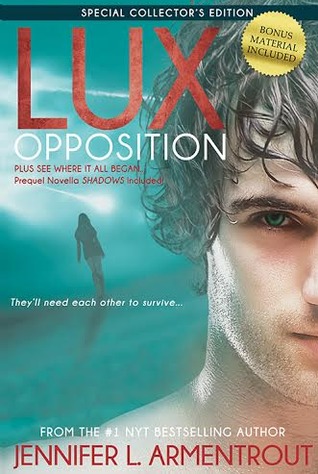 8. Opposition by Jennifer L. Armentrout
Yes...I need to finish this series even though I'm scared out of my mind..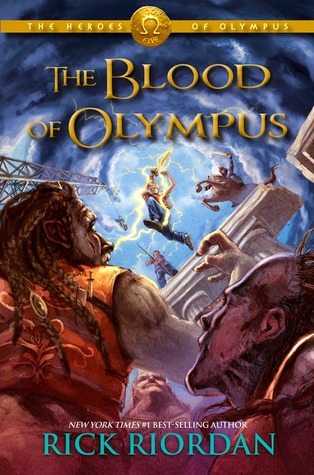 9. The Blood of Olympus by Rick Riordan
Last book *sniff* I don't want it to end D: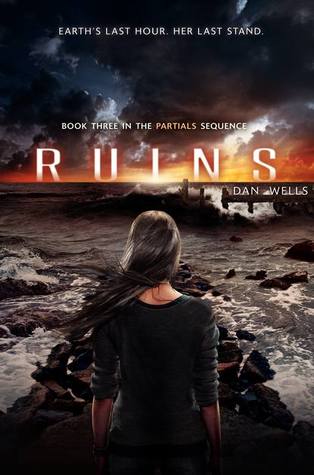 10. Ruins by Dan Wells
I love Samm and Kira and I can't wait to finish this series...they need to be together already!
What books are on your winter TBR?