Top Ten Tuesday is a weekly meme hosted by The Broke and the Bookish where we get to come up with lists that correspond with the current week's topic
For this week's Top Ten Tuesday, in honor of Fall Tv, we are doing a tv-themed topic! So I decided to just go with my top ten favourite tv shows of all time!
1. Jane the Virgin
2. Lost Girl
3. Supernatural
4. Once Upon A Time

5. Switched at Birth
6. The Fosters
7. Orphan Black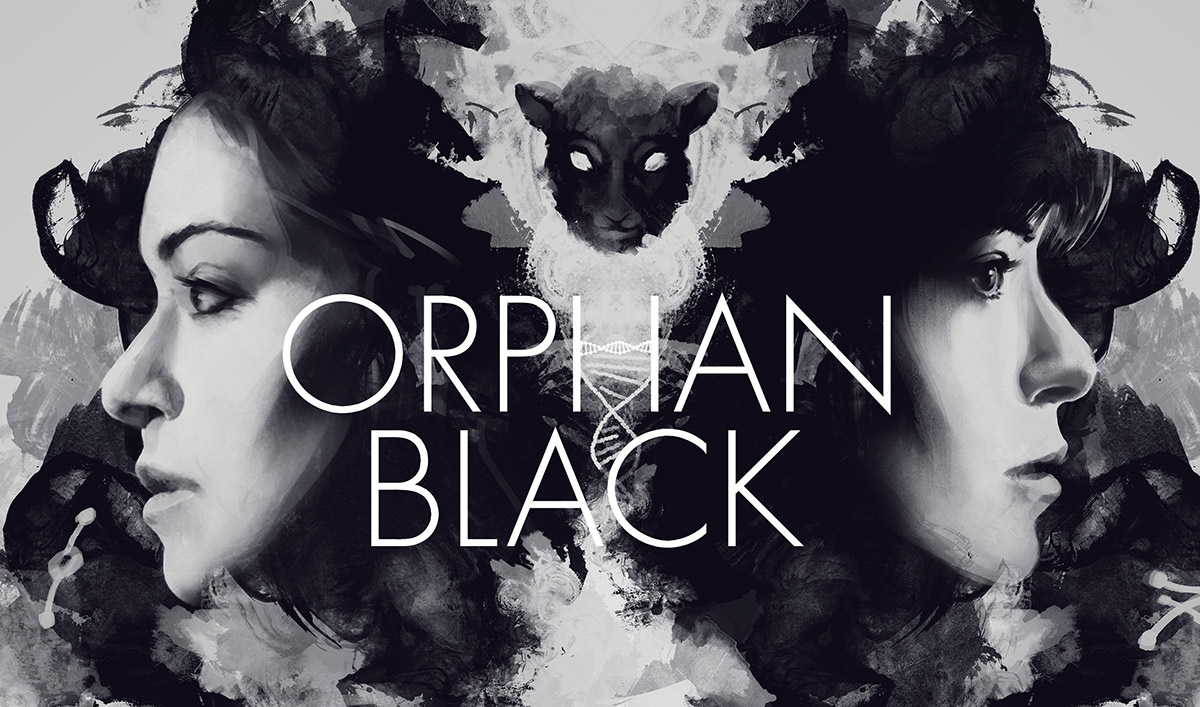 8. Sherlock
9. Orange is the New Black
10. How I Met Your Mother
What TV shows are your favourite? Have you seen any of these?